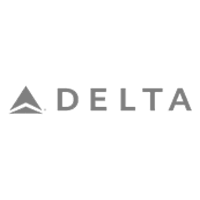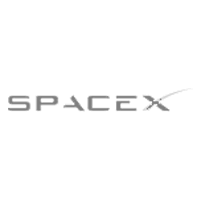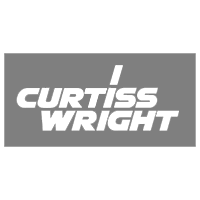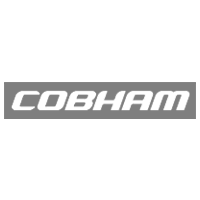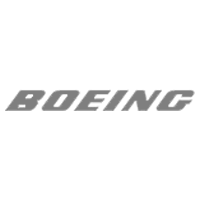 The Aerospace industry relies on precise and high quality testing during the production and performance of their assemblies and components. Closed-loop pressure & vacuum control is a vital part of the testing process. 
Constant changes in pressure and altitude demand exact instrumentation to ensure the safe operation of aerospace equipment. The various areas where closed-loop pressure & vacuum contrtol devices are utilized in the aerospace industry include:
Stress testing of aircraft components due to frequent altitude changes

Regulating the mixuture of fire suppression foam and water for airport fire trucks

The use of air cylinders to control force feedback in flight simulators

Controlling pressure of pneumatic bladders in G-suits for flight simulators

Fatigue tests for aircraft fuselage

Applying repeatable pressure to gauges and transducers during the calibration process
Whether you need a pressure controller to help test components at specific altitudes with precision vacuum control or you need a device that can handle the rigorous vibration of flight while offering repeatable pressure control, Proportion-Air can help identify the best solution to meet your needs and then manufacture that solution quickly.
Learn more about specific applications we have been involved with below. Or, reach out and let us know what you need!
Aircraft Manufacturing & Aerospace Testing Applications
Relevant Posts on ProportionAir.com
June 2017 Newsletter The monthly newsletter is now available. Below is a PDF version to view. If you would like to receive this to your ...
Read More
Interested in Aerospace Bringing Exploration Back to America In space exploration, the phrase "what goes up must come down" can pose expensive results; traditionally, rockets ...
Read More